Bonsum is a search engine for sustainable online-shopping that rewards customers for spending their money right. For our users we filter the internet showing them only shops that are truly sustainable. For every purchase customers are rewarded with Bonets, our loyalty points.
CEO – Michael Weber A-Levels from Schule Schloss Salem. International Master in Management from ESCP Europe. Investment Banking in London for 4 years. 1 year experience in loyalty programs from working at Bertelsmann in Germany.
CTO – Max Marcon– tackling IT | Ph.D. in computer science from Max Planck Institute for Software Systems. Senior software engineer at Wayfair. CTO of his NGO Weye. Experience and advisory in IT project management positions. Proven track record of implementing IT projects with a social focus
CMO – Frederik Betz – bringing it to the public | Experience in start-up marketing through Rocket Internet (payleven), youtailor and corporate marketing through Bayer Pharmaceuticals.
Team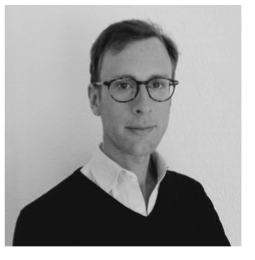 Michael Weber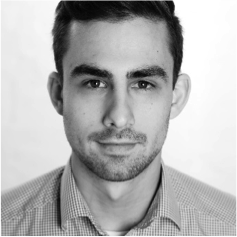 Frederik Betz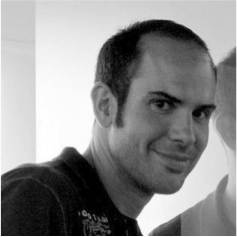 Max Marcon
Hub
Hub Hamburg
Contact
+49 (0) 151 20784687
michael.weber@bonsum.de
Address
Gartenstrasse 3a
10115 Berlin
Germany
Company
Bonsum
www.bonsum.de