Travellers today are using all kinds of different sources and tools to get inspired, plan their adventures, book their trips and then share their experiences.
Their demands are rising, interests are increasingly diversified, but finding the right information on where to go and what to do is getting harder and more
time-consuming.
We are developing a tool for travellers, that helps them with all of the aspects of travelling within one single, independent platform.
In the first phase, the community shares their experiences and trips using their own images and words, providing valuable tips and inspiring stories.
The platform features functions to efficiently find the right information, based on individual dreams, interests, preferences, moods and constraints..
Team

Dominik Villaret

Annika Upadek

Katharina Tiedemann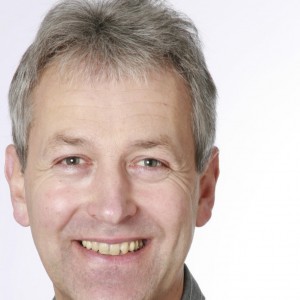 Ralph Möcklinghoff
Hub
Hub Hamburg
Domain
Travel-is-a-Lifestyle.com
Contact
Dominik
dominik@trisali.com
Address
Paulinenallee 51
22769 Hamburg, Germany