The startup project "local election" is an innovative Video Candidate Comparison and will provide an internet platform to compare candidates of political and institutional elections via videos all over Europe.
Election candidates are comparable by two-minute videos. Users can see the number of video hits and a "Like-Button" counting. Under the video they can move to the Candidate Profile.
Candidates pay a fee to install the video on this platform. Beside that the project generates earnings with internet marketing.
The Video Candidate Comparison will help citizens to find their candidate to vote in 6 to 10 minutes – online.
"Local election" will provide a more transparent election campaign and helps the candidates to present themselves to a wider public. Democracies in smarter cities will be strengthened.
Team

 Thorsten Crispin

 Alexander Schulz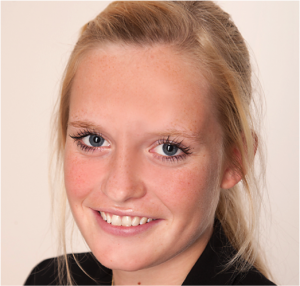 Melanie Kunz
Hub
Hub Hamburg
Domain
www.opox.eu
Contact
0049/176/512 606 80
alexander.schulz@opox.eu
Address
Schauenburgerstrasse 116
24118 Kiel – Germany
Company
OPOX GmbH