The data is aggregated in our software platform. The system brings latest scientific knowledge to the farmer and provides recommendations based on real-time sensor and weather data. The insights help the farmer know exactly how much water to use, when to fertilise and be aware of disease probabilities.
We build modular sensors, which measure key characteristics of the soil and environment of the farm – soil moisture, soil, electrical conductivity, soil and air temperature, relative humidity and direct sunlight. Our technology allows us to develop smaller and more affordable sensors to provide more granular data.
Using farm specific weather and soil data can significantly reduce costs and improve quantity and quality of yields, because it helps to apply water and other resources more precisely. Current monitoring solutions are expensive and complicated to use.
Our devices are technologically superior and a lot more affordable. On top of that the software platform makes gathering farm information seamless and ensures that the grower can manage his farm in real-time anywhere in the world. Result – reduced costs and increased yields!
Team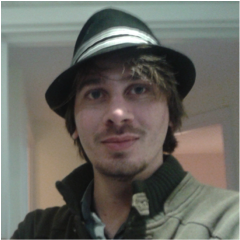 Nahuel Lavino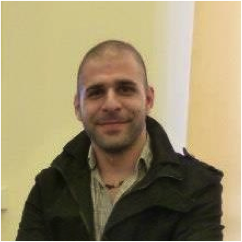 Marios Georgiou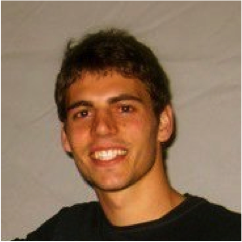 Mike Zarco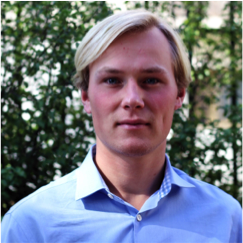 Nikita Gulin
Hub
Hub Amsterdam
Domain
Agri Business
Contact
+35799971385
contact@pycno.co.uk
Address
15 Larnakas, Pera Chorio
Nicosia, 2572
Cyprus
Company
Pycno
www.pycno.co.uk